Having spent all of their professional life designing, inspecting and reporting on all types and scale of structures the engineers at Anderson dare to be different.
We are a group of like minded engineers who are passionate about engineering and problem solving.
Our design and inspection team are all qualified and experienced structural engineers. The structural inspection team is headed by John Brown IEng. AMIStructE with over 40 years experience in structural engineering. Registered with the institution of Structural Engineers since 1985 (Reg No 064219447).
We inspect, report upon and design every type of structure from individual dwellings to large and medium sized commercial and industrial projects. We work closely with Architects, building designers and clients to ensure an economical and efficient structural solution is chosen. It is important to us that the designers and clients objectives are achieved in appearance, function and feel.
Armed with the latest design and drawing software we provide clear and concise information for you and your contractor to use. We use the latest specialist structural design software packages and draughting software including Autocad and REVIT.
We also want to make the whole process transparent and easy to navigate.
All of our work and advice is covered by comprehensive professional indemnity insurance for your protection and peace of mind.
Our aim is to provide our clients with a service that is efficient and competitive.
We look forward to providing you with the service that you are looking for.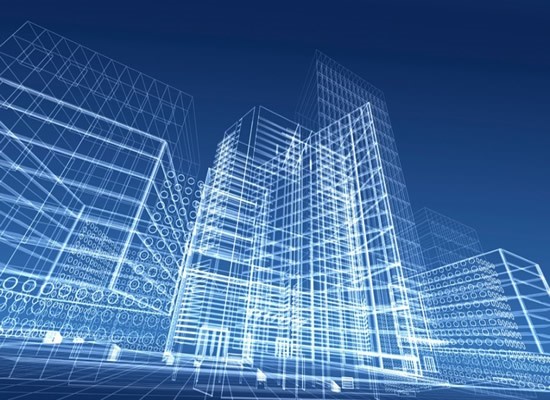 The Institution of Structural Engineers
The Institution of Structural Engineers was founded in 1908 and has over 27,000 members in 105 countries. The main aim of the Institution is to ensure professional standards are adhered to and is there to support and protect the profession of structural engineering. Anderson Engineering's principal engineer has been a member since 1984, you can view all members by all following this link: www.istructe.org

Temporary Works Design
Temporary Works play a fundamental part of many construction projects to ensure that structures are correctly supported to enable permanent works to be put into place. Temporary works are usually removed afterwards for example scaffolds, props, shoring, excavation support, falsework and formwork.
The qualification we hold is certified through ICE training.