Structural Design Analysis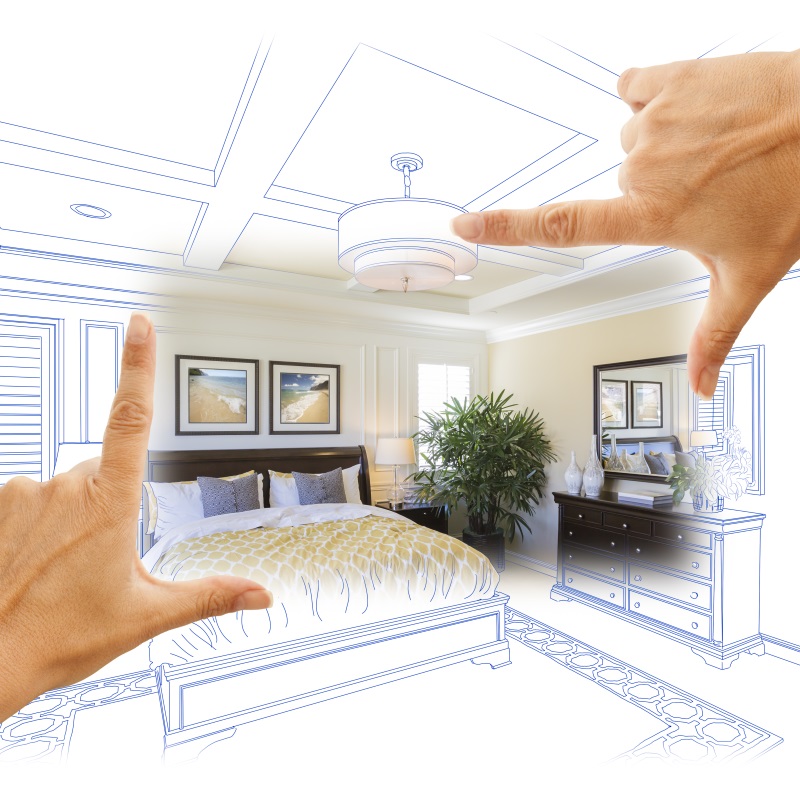 We are a firm of structural engineers that provide a design service for home owners and commercial property owners. We have a wealth of experience in providing specialist support to both residential and commercial clients, new builds, refurbishments and basements. Registered with the Institution of Structural Engineers since 1985.
Structural Engineering Report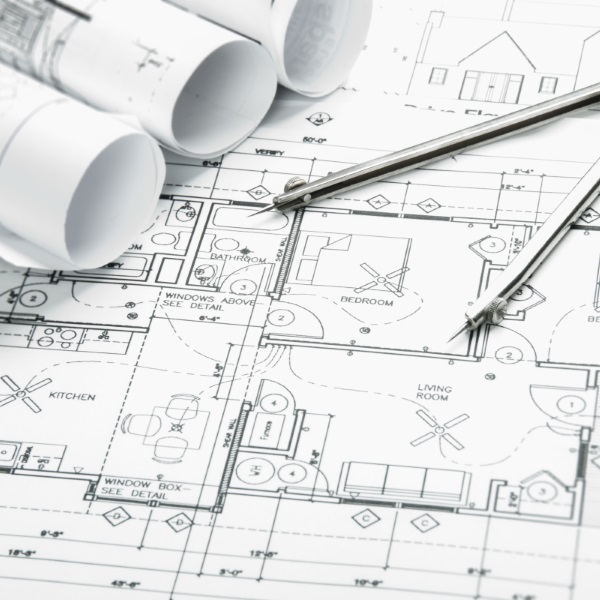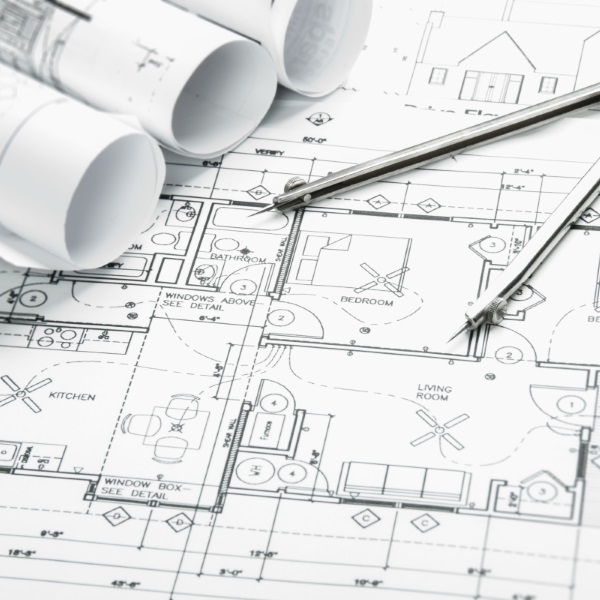 A structural engineering report is a record of the structural condition of a property at a moment in time. This record concentrates on the main structural elements of roof supports, beams, floor supports, load-bearing walls, columns and foundations.
Any house purchase which does not have a structural report misses the opportunity to record the condition and the potential to negotiate the cost of any repairs or remedial work required with the vendor.
A structural engineers report often saves more than the cost in saved time, expense, heartache and compensation for remedial works.