We are a firm of experienced sturctural engineers with expertise in a varied amount of different projects. We specialise in the following sectors however can provide our clients with support and advise whatever their projects may be.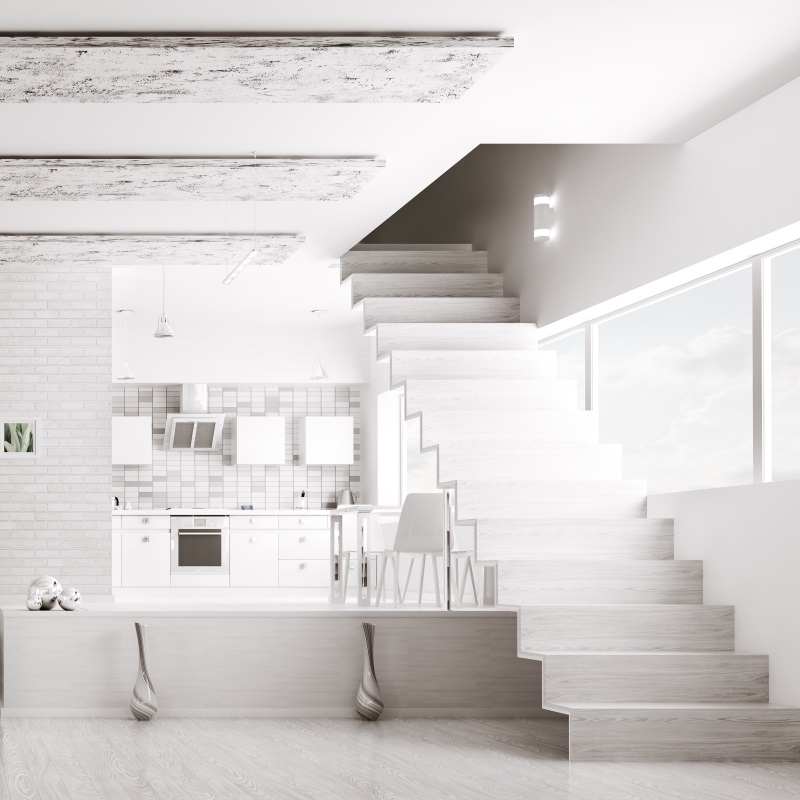 Basement refurbishments are a fantastic way to make the most of the space within your home. There are many options to make this space work for you and we can help you achieve a briliant space.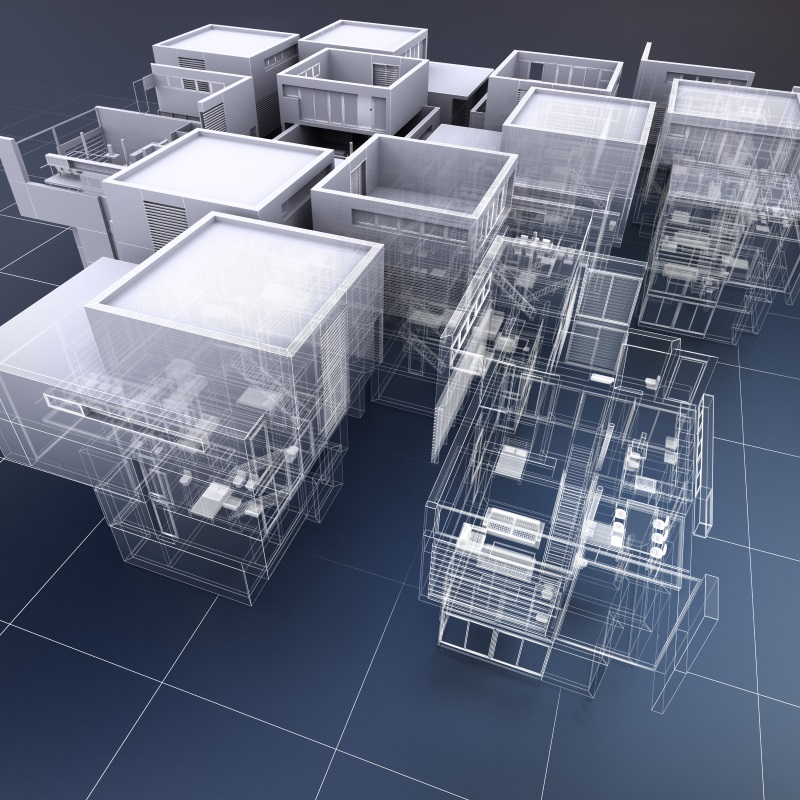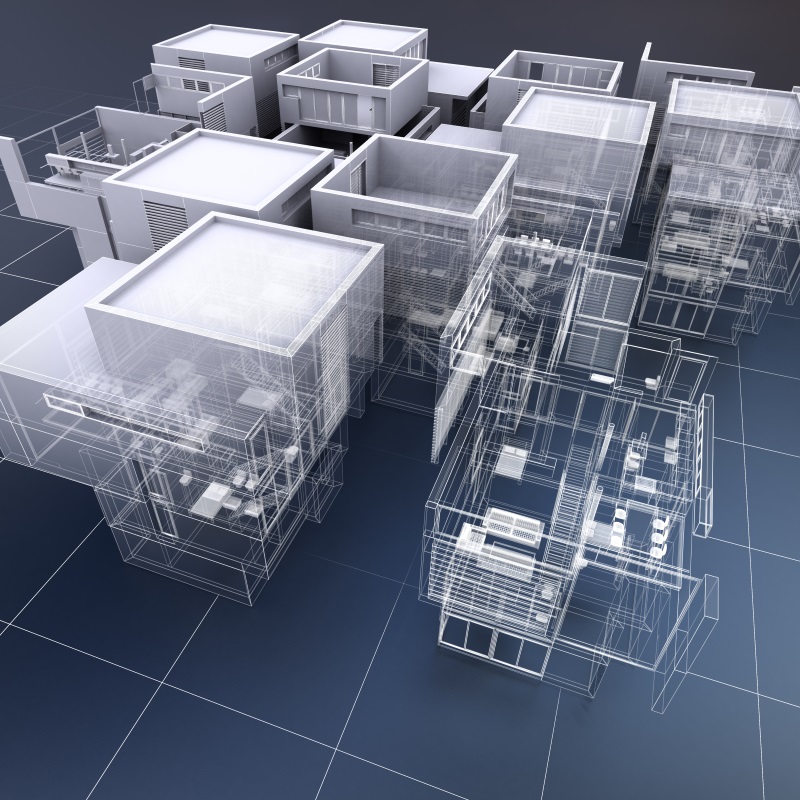 Temporary Works Design ensures that a structure is appropriatelysupported to enable the final structure to be completed. This is essential in many projects to ensure Health and Safety guidance is adhered to.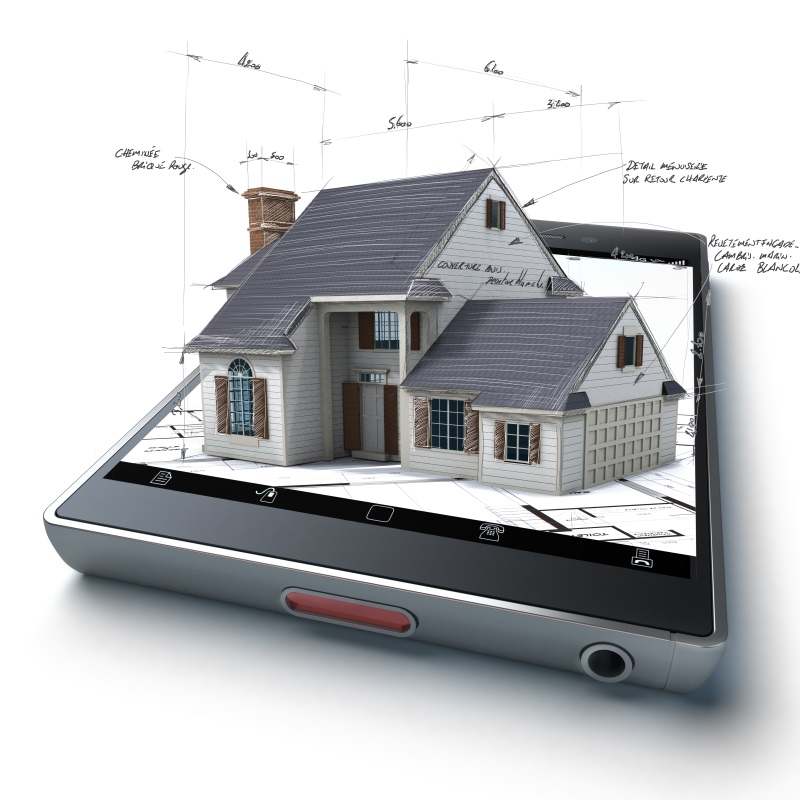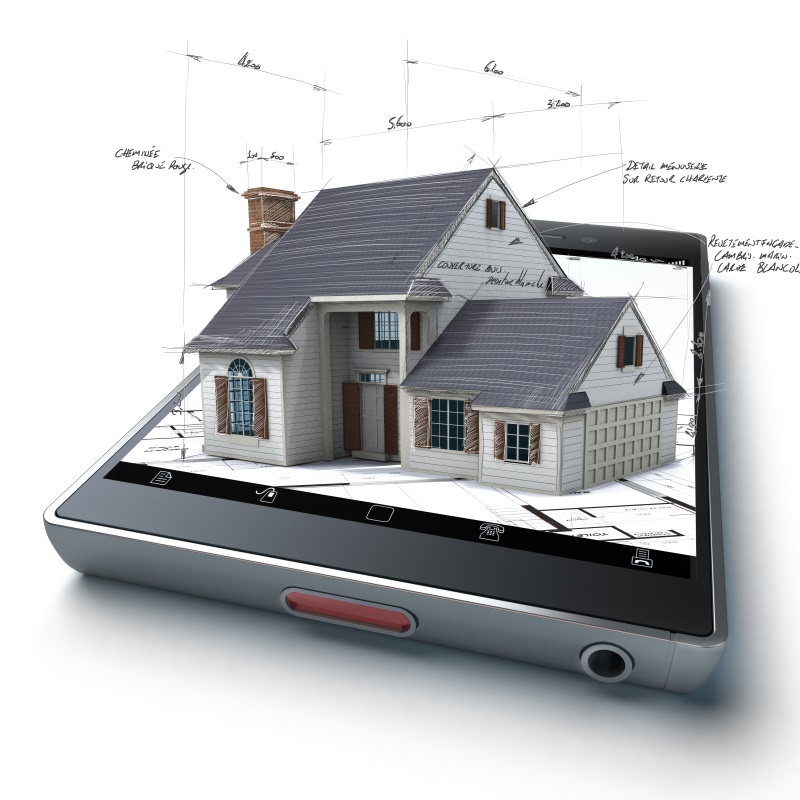 Whether it be an extension, loft conversion, chimney breast removal, wall removal, subsidence, we can help. We deal with various domestic structural matters with no project to big or small.